Welcome to Prep at Citipointe
A foundation year of fun that makes a World of Difference.
Prep at Citipointe is nestled in its own secure learning environment. It is complete with a bike track, fort playground, sandpit and plenty of space for the children to explore.
Citipointe Prep is committed to developing and fostering a love for learning and for God. As our children move through the year levels, they will realise that Prep doesn't just set them up for success in Year 1; Prep sets them up for success in life!
Pastor Brian Mulheran
Principal
Registration Closed – Prep Open House 
Due to large registration numbers, our Prep Open House registrations are now closed.
If you would like to take a tour of Prep, please book a personal tour by clicking here.
What to expect on the day
4:00pm – Prep Open House
4:45pm – Prep families move to Science Centre for Principal's meeting
4:50pm – College Tour families arrive for main tour at Science Centre
5:00pm – Principal and Heads of Schools share with parents
5:15pm – Primary and Secondary tours commence
· Prep families are invited to join a Primary tour if they would like to see other parts of the Primary campus.
Learn and Grow at Citipointe
Every year our wonderful Prep students are given the opportunity to learn two languages (French and Chinese) and experience various cultural highlights from these countries. Specialist lessons throughout the year also include Music, Technology, Library, Health and Physical Education and Chapel.
Classrooms are all air conditioned, equipped with the latest technology, with easy access to amenities and a full-time Teachers Aid in each class.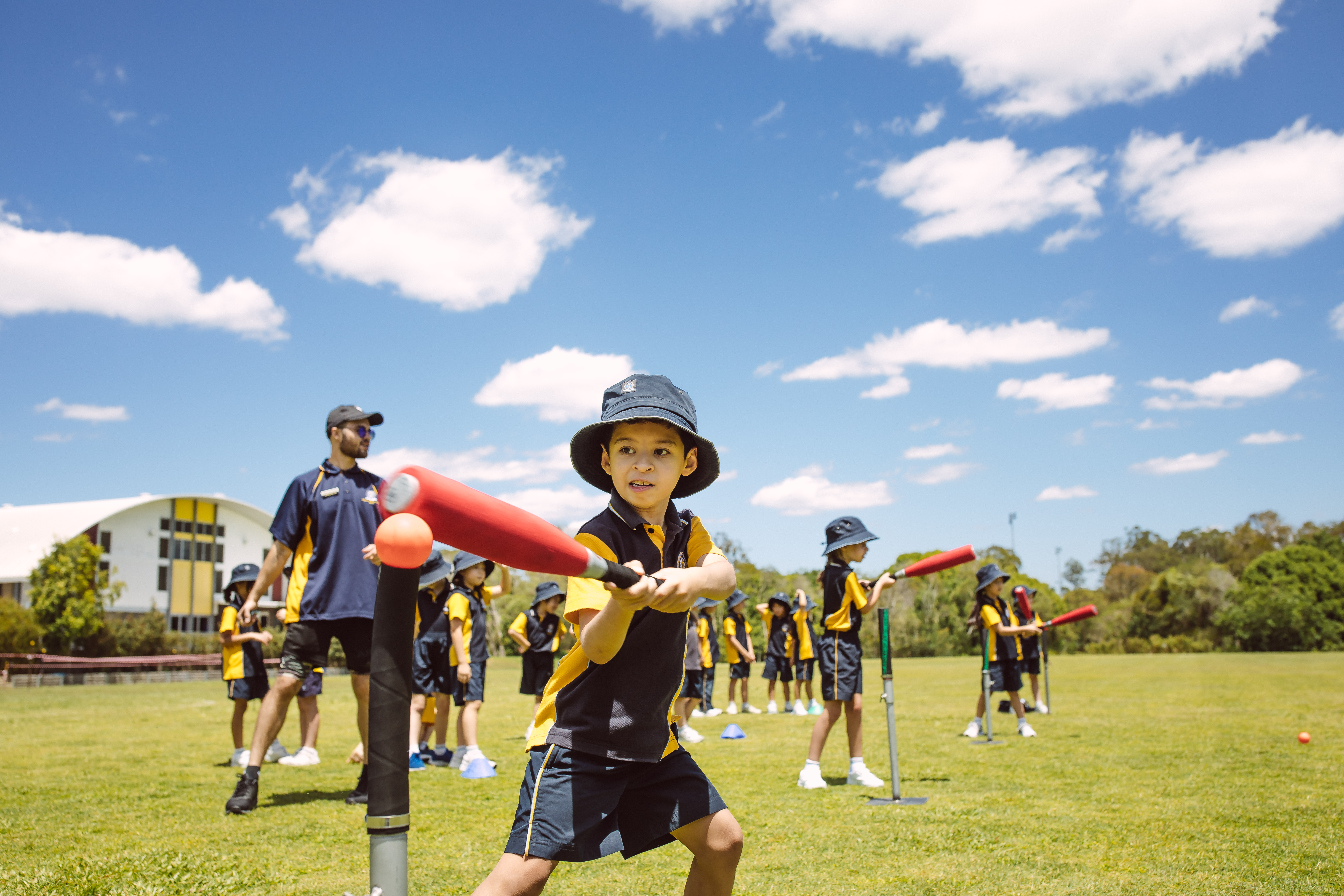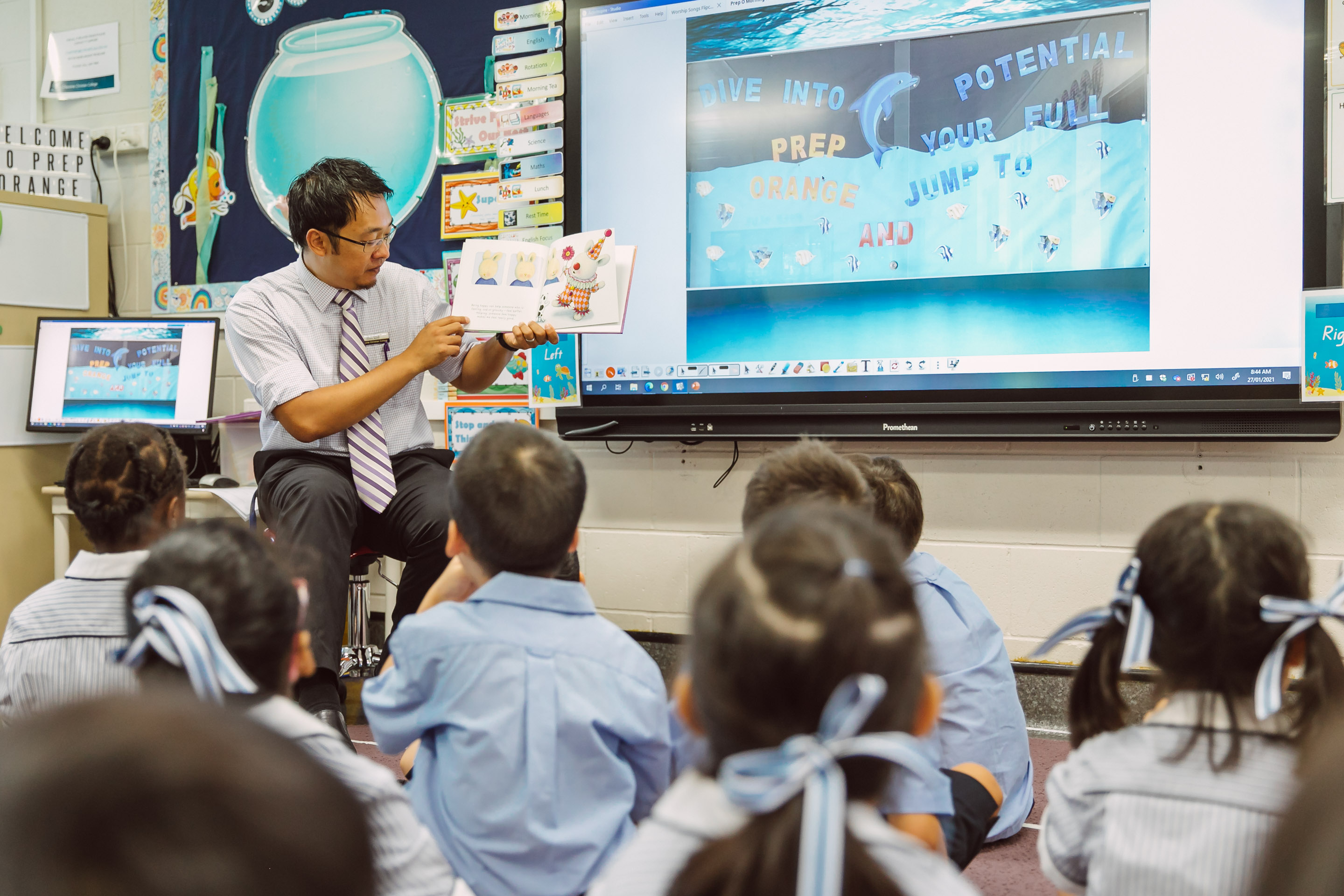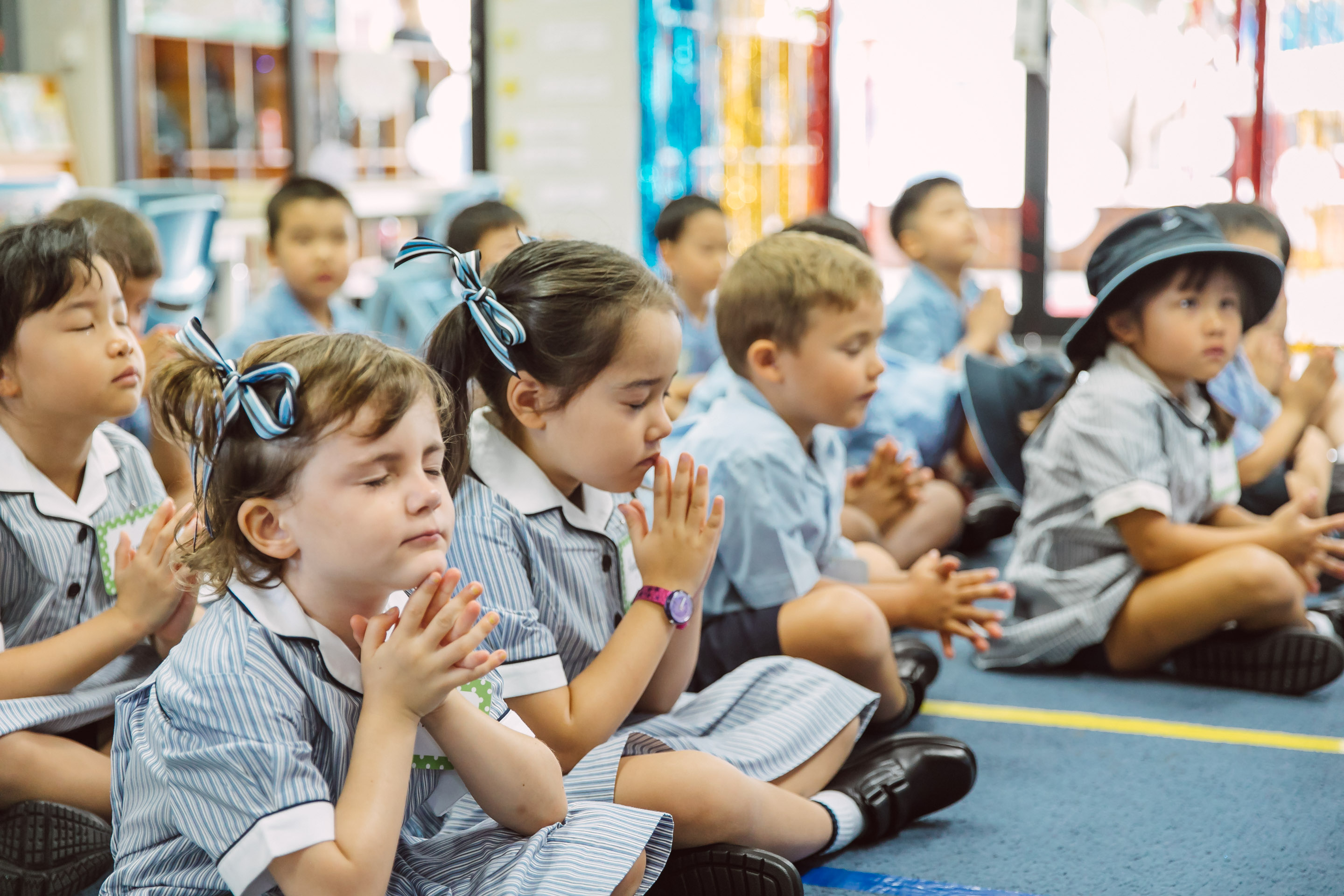 About Citipointe
Citipointe Christian College has been delivering excellence in Christian education for over forty years. The spacious campus is well appointed with dedicated learning spaces for specialised learning. Our Prep to Year 12 College provides opportunities for all students across academics, sport, arts, leadership, ministry and more.
Your child will find their place to belong at Citipointe.
Apply Now
for Prep 2022 onwards.